CURRENT & PAST MEDIA OUTLETS

CreativeBloq Magazine (online)
Hugely Popular Design, Creative & Communications Pub
Over 9 million readers each month
Tenure since launch in 2013
I've produced over 60 articles for CB, plus special features and art/photography.
Topics include a range of creative techniques, advertising, varied technology including audio/video gear, business, marketing subjects, and opinions.
[ Lance's Articles ]
​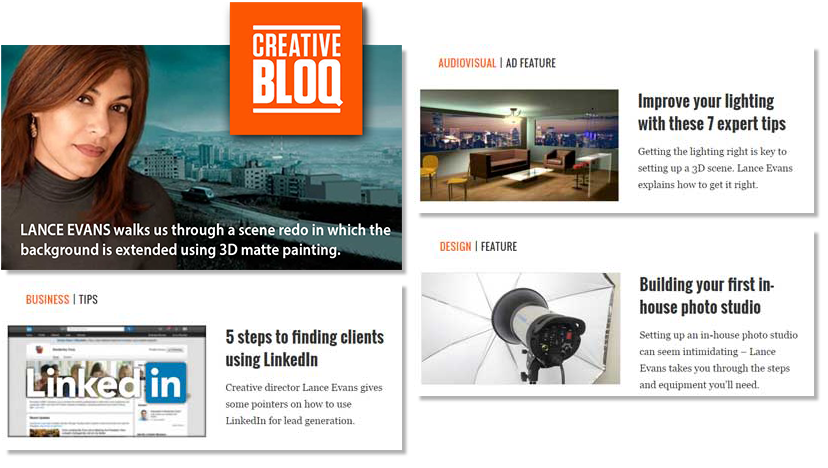 ​

Art Business News
35 yr old industry leading Fine Arts Magazine
Tenure since 2013
In the three short years I've been writing for ABN magazine, I have produced feature articles that include an exposé on the auction industry. This involved interviewing the CEOs, Presidents and Chairmen of the Board of international auction houses Christie's, Bonhams and Swan Galleries. [ CLICK TO VIEW PDF ]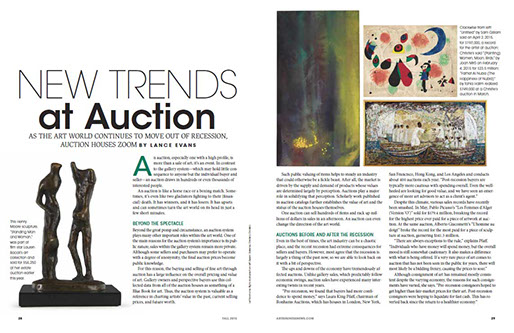 Other articles have been on business and marketing, LinkedIn, and the high end of online art sales featuring interviews with the top people at 1st Dibs, Amazon Fine Art, Saatchi Fine Art.
​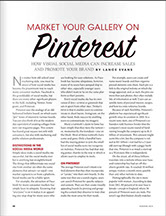 ​

3D World Magazine
World's Largest Computer Graphics Magazine
~35,000 monthly readers of print edition
Tenure since 2000
A beautiful over-sized glossy magazine. I've been producing articles on art and animation techniques, and reviews of major software packages from Adobe and others for 3D World since 2000. This has included many feature articles - some being 8-pagers, their longest format. A recent cover story of mine was on building a workstation. I worked with Sony, Asus, Samsung and other top vendors.
​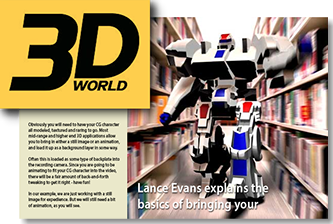 ​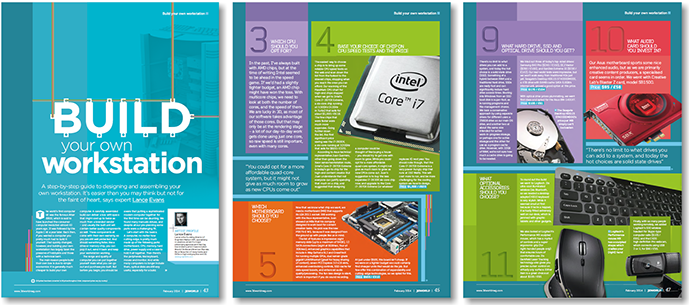 ​

MaximumPC Magazine
Leading computer tech magazine
Over 800,000 readers each month
Tenure since 2014
One of the highest read tech magazines in the US market, it produces a traditional print magazine, an online magazine, and even tablet and topic specific editions. I've written articles for each of these formats. The subject matter covering software reviews, tutorials, and hardware articles.
​

StageBuddy Magazine
NY Theater Arts Online Magazine
Tenure since inception in 2009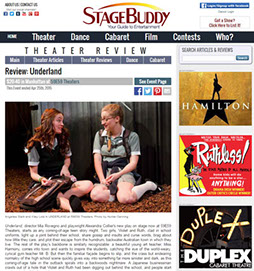 One of the most active alternative theater sites, Stagebuddy covers Broadway, Off-Broadway, and a range of events in NYC and the immediately surrounding vicinity.
I've written reviews and critical opinion pieces for the publication. Most active 2009-2014.
​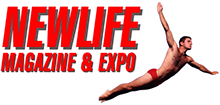 NEWLIFE Magazine
Health, Food & Lifestyle
A Quarter-Million Readers/Northeast Dist.
Author and Editor-in-Chief
I was brought on as Art and Production Director, and quickly became the Editor-in-Chief, and regularly contributing author. During my tenure, Newlife Magazine reached its lifetime peak readership of around 250,000.
I wrote on the subjects of health, food and positive lifestyle choices. As Editor, I worked with and oversaw all contributing texts, and as Art Director, I designed and produced virtually all content.

NOTE: I have a background in nutrion and have formally studied vegetarian and Macrobiotic food preparation with Michio Kushi at the Kushi Institute.
​

​

Delmar/Cengage/Charles River
Major Trade & Educational Books
Book Author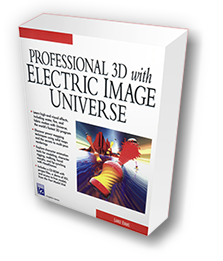 I have written and illustrated large (500+ pages) books for this publisher, and contributed to other books where I was not the sole author.
I have also produced sections and chapters and other content for Elsevier and Wordware publishers.
​
3DNY Publishing
Author/Designer of Interactive DVD
Active from 2000-20006
In addition to author, I was the founder of 3DNY Publishing. I developed an interactive publishing system for which ELECTRONIC PUBLISHING MAGAZINE named us to their "20 TOP INSPIRED PUBLISHERS" list.
Our educational DVDs were well reviewed, sold internationally to customers in over 100 countries, and included in many respected specialty libraries, like those owned by Sony and Industrial Light & Magic.
​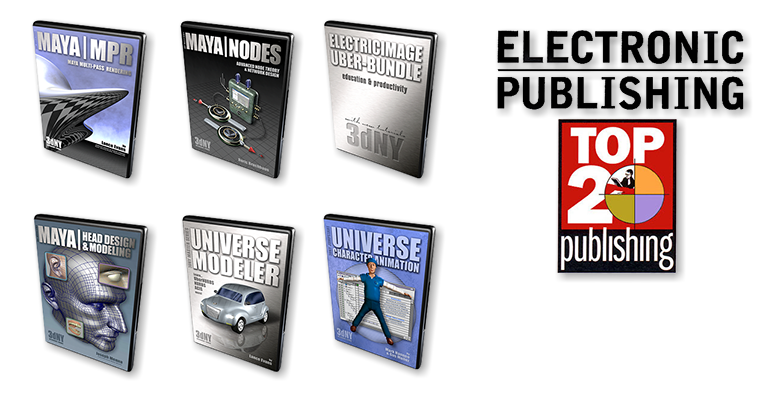 ​
OTHER EDITORIAL OUTLETS
Working on special projects, I've had my work appear in many other publications, on a less than regular basis. Some of them are shown below.
​

EDUCATIONAL BACKGROUND
The National Academy of Fine Art
The Art Students League of NY
Parsons School of Design
School of Visual Art
FINE ART BACKGROUND
Reviews and mentions of my artwork in:
The New York Times ARTS Section, Art in America, Artspeak, Backstage Mag, etc.
Master Printer at Atelier Chromacomp:
Working on editions for Erte, Moser, McKnight, etc.
Master Photographic Printer at Duggal Labs
Assistant to HASHI, the world-famous still life photographer
Produced commemorative limited edition prints for:
Moet & Chandon, The Latin Quarter Nightclub, Saks 5th Ave.
Various single and groups shows in museums and galleries.
The NEW Museum - Worked in promotions/marketing division.
Retail Fine Art Sales - Worked at galleries in Soho and on Madison Ave.
Briefly assisted Richard Bernstein and Andy Warhol (very briefly!)
TEACHING BACKGROUND
I have taught, lectured, planned curriculum, for the following edu institutions:
The Association of the Graphic Arts of NY
The Mac Learning Center
Apple Computer

Produced/hosted a lecture series on digital art for over 2 years at
Apple Marketing, Citicorp Building, with up to 300 attendees.
The Maine Media Workshops

Working with founder David Lyman on designing curriculum
MY DAY JOB
In addition to my writing, I have a day job as Creative Director of Food Media | NY. It's a food industry advertising and marketing company in NYC, featuring the only food photography studio with kitchen in midtown Manhattan. [LINK TO FOOD MEDIA]
​